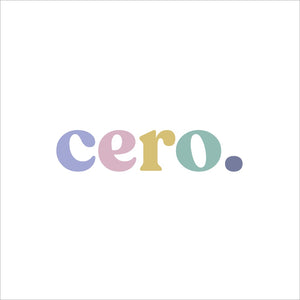 Gift Card Sale
Now through December 31

Buy a gift card & get a bonus gift card as an additional gift, or for yourself!

Get a $50 gift card and get a $5.00 gift card free.
Promo code GIFT50.

Get a $100 gift card and get a $20.00 gift card free.
Promo code GIFT100.

Instructions
To redeem, add both gift cards to cart, and enter promo code during checkout. You should see the discount applied before you complete your purchase. (Do not use fast/saved checkout or you won't have a chance to enter the promo code.)
These are e-gift cards that will be sent to your e-mail address. For a physical upcycled gift card, see us in store.
🏠 Free delivery within 4mi with orders over $30
📦 Free US shipping with orders over $75
🌵 Free curbside pickup at our shop in Tucson
♻️ We collect, reuse, and redistribute shipping, packing, and other materials. Learn more at this link.